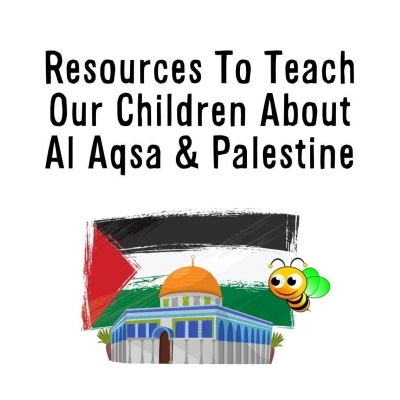 Children learn in all sorts of ways!
And they learn well if they have fun and get involved.
We have created some activities your children can do at home, in the classroom, in the park, or anywhere else!
We have other free activities for you…
TOPICS INCLUDE:
Arabic
Five Pillars of Islam
Ramadan
Good Deeds
Hajj
ACTIVITIES INCLUDE:
Wordsearches
Line Puzzles
Maze Puzzles
Writing Practice
Colouring-In
Jigsaw Puzzles
Spot The Difference
Flash Cards
with more coming soon insha'Allah!
Please do tag us in your photos when you use our resources!
Or send us feedback/pictures/videos. We LOVE hearing from you…